Our goal is to give you time back into your life by taking on the tasks you delegate to us. We make it convenient for you to give us your to-do list, with the assurance that we'll get it done.

We'll run the errands, wait for the cable man, get the groceries, buy the gifts, let the dog out, bring in the mail... so you can spend your time the way you want to.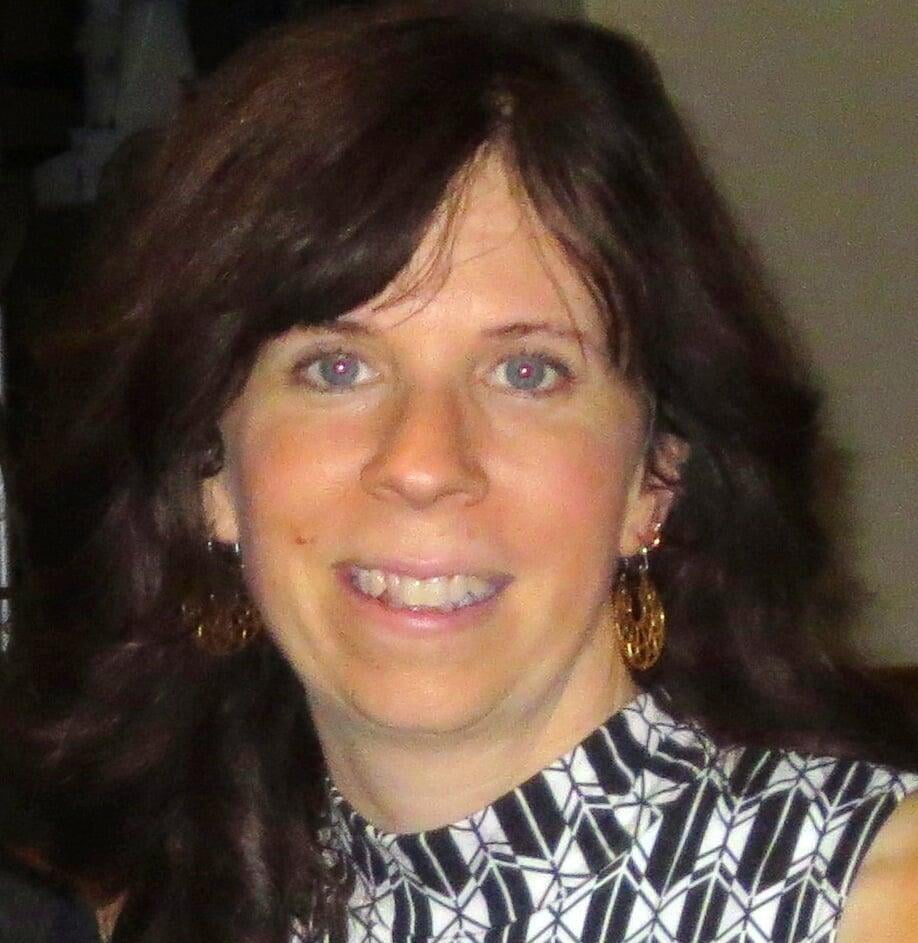 Omaha's Girl Friday Concierge is run by Juli Bender Summerfield. Juli has her MPA from the University of Nebraska at Omaha. Before starting Omaha's Girl Friday Concierge , Juli owned and operated Persnickety Pets, a pet sitting service in the Omaha area. Juli is married and loves to garden and bake.

Girl Friday ~ a 'go to' girl you can rely on when you are in need of extra assistance

-- Urban Dictionary
Thank you for your patience, knowledge & discretion. So easy to rely on you all these years ~ MJ, Omaha

Juli -- We love you and couldn't get by without you! ~ CB, Omaha

Juli will save you time & bother!! She is skilled, prompt & reliable! ~ KS, Kenosha

Thanks so much- for ALL your help. I'll be able to sleep better tonite thanks to you... ~ DE, Omaha

Many thanks, Juli. We couldn't do it without you... ~ MD, Omaha

You just gave me two hours back into my day! ~ JC, Omaha


If a brief conversation about your to-do list and how we can help would be valuable,
please call or drop us a line any time, any day!